Community Raises Money To Pay For Elementary School Janitor's Medical Bills
Community Raises Money To Pay For Elementary School Janitor's Medical Bills
Students, teachers, staff and the local community of Collin County, Texas, are coming together to support a beloved elementary school custodian.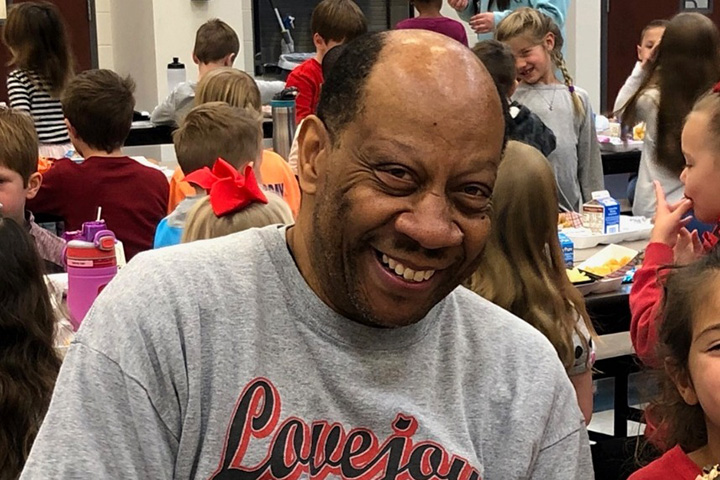 Credit: GoFundMe
Lee Hamilton, known as "Mr. Lee" to students at Puster Elementary School, has been with the school since it opened.
Upon hearing news that Mr. Lee needs extensive back surgery next week to avoid being in a wheelchair, the community launched a GoFundMe page to pay for his surgery.
"He is an incredibly hard worker and a steady, positive influence for the kids," Diane Knowles Dahl wrote on GoFundMe.
"These funds will be used to help pay his medical bills and their living expenses during the time Mr. Lee is incapacitated. Any amount you can give is appreciated!"
So far, they have raised more than 24,000 of the $17,000 goal.
"It's overwhelming," Hamilton said. "I didn't know I touched so many people. It's been amazing, and I appreciate everything they did for me."
Mr. Lee's first surgery is scheduled for March 20. He's also the caregiver for his wife who has multiple sclerosis.